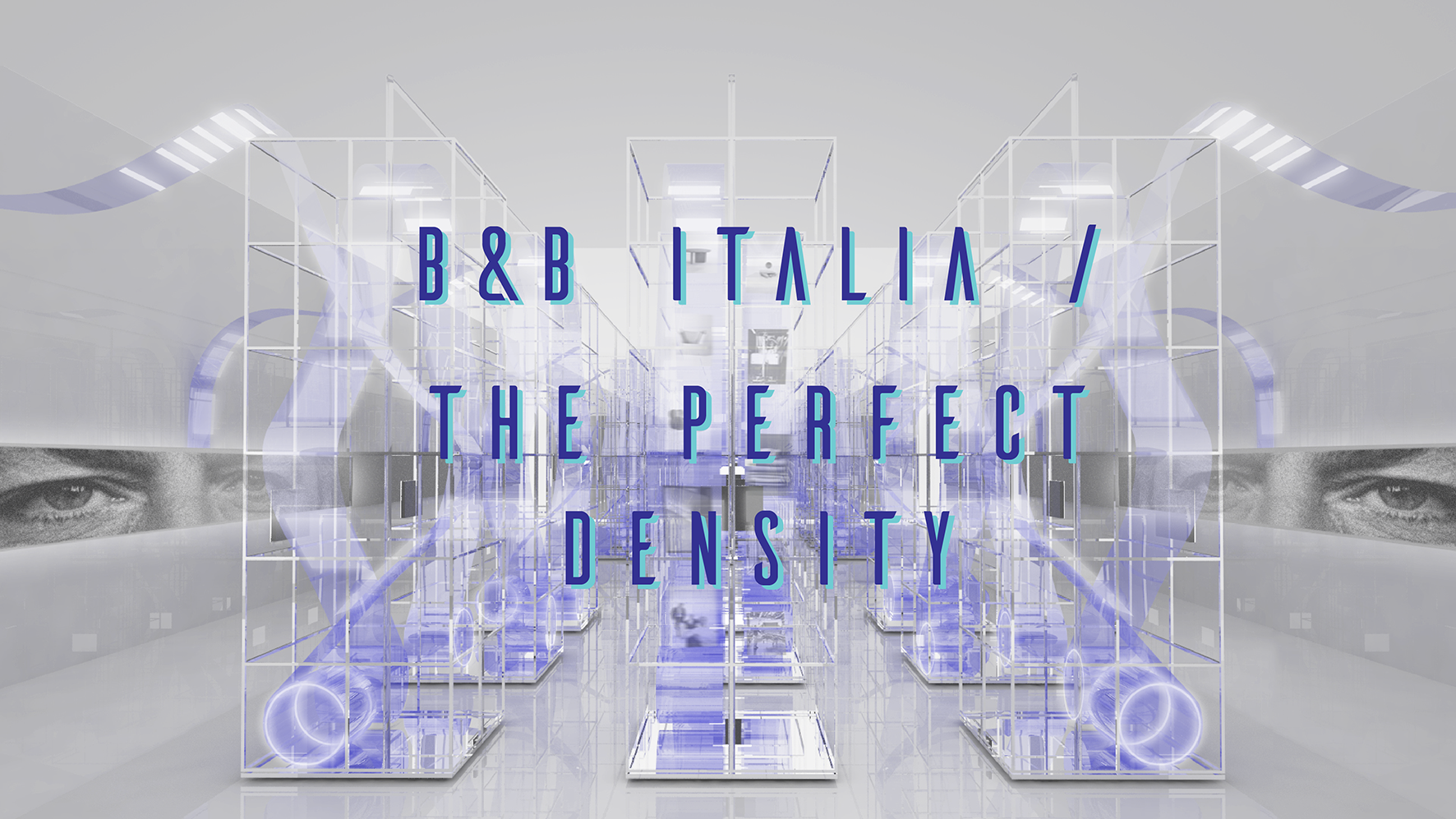 To celebrate its 50th anniversary, B&B Italia organised an exhibition at Triennale Design Museum in Milan for the XXI Triennale's opening during the Design Week 2016.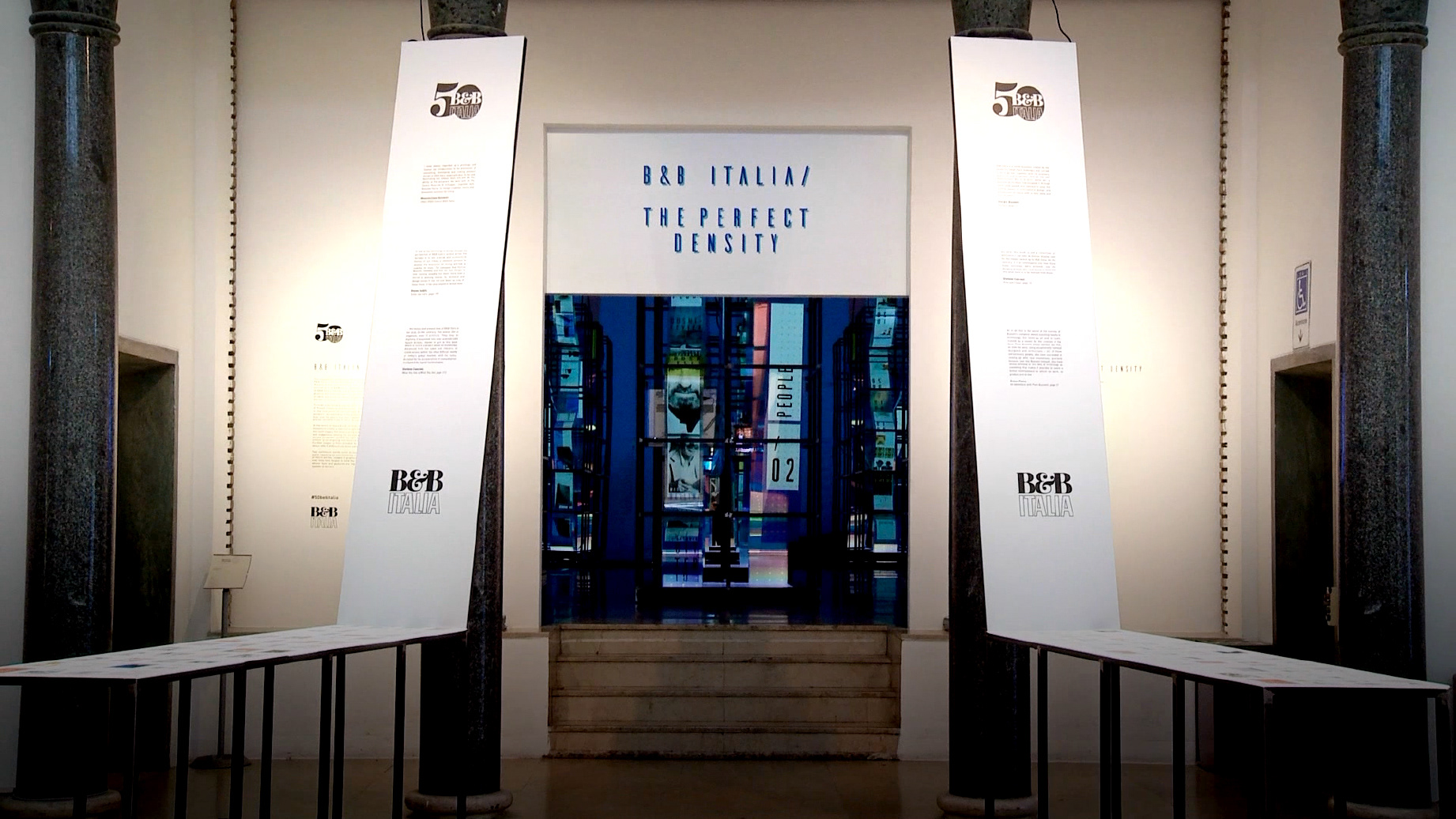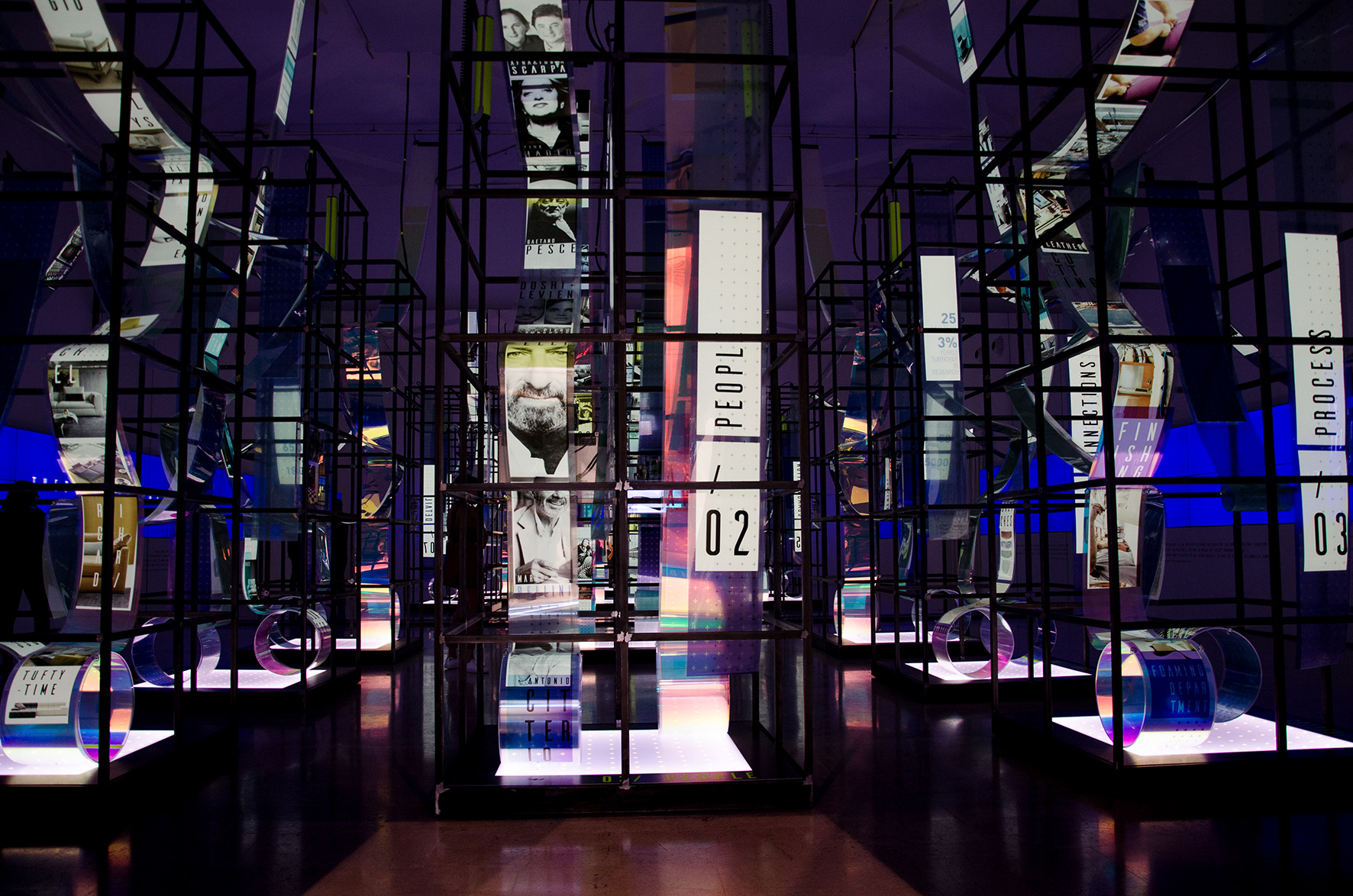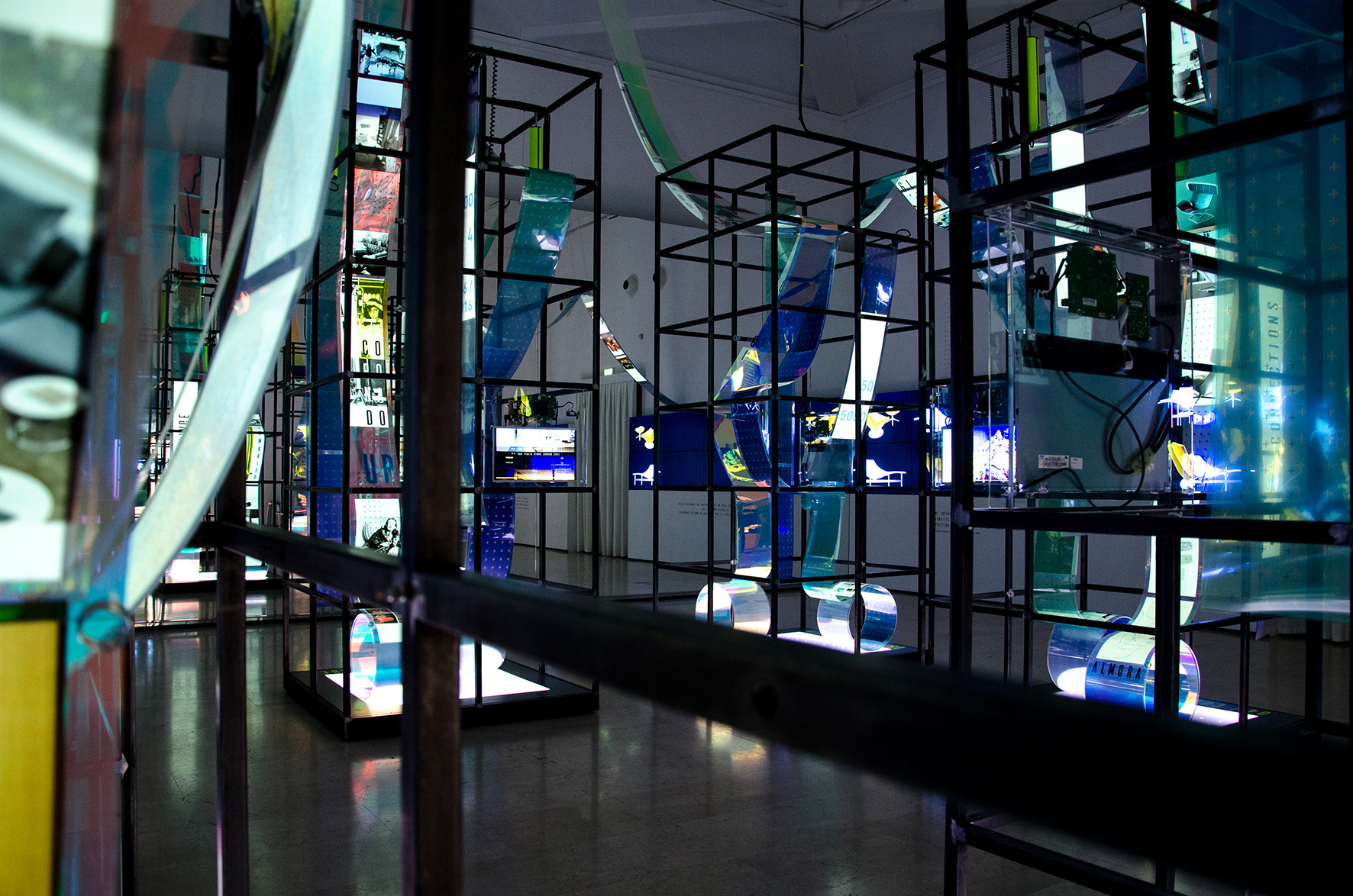 The exhibition, curated by Migliore + Servetto, is a dynamic description of the world of B&B italia, a narration about the process, the products, the details, the adv communication, the connections, the people and the heritage, made through 8 videos inside 8 mobile towers/cage.
Here below 2 of the 8 videos in the towers I realized with Lorenzo Benassi.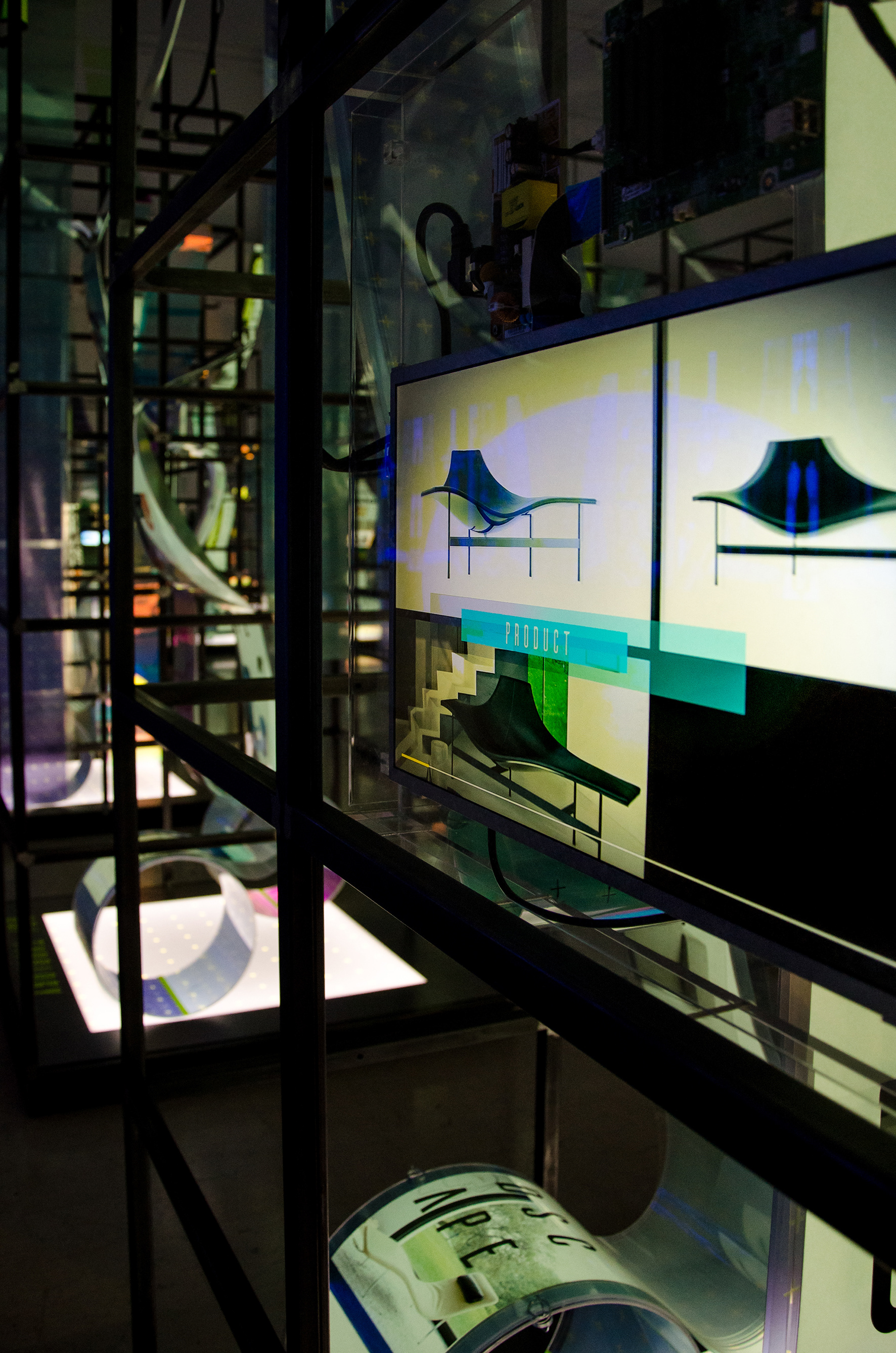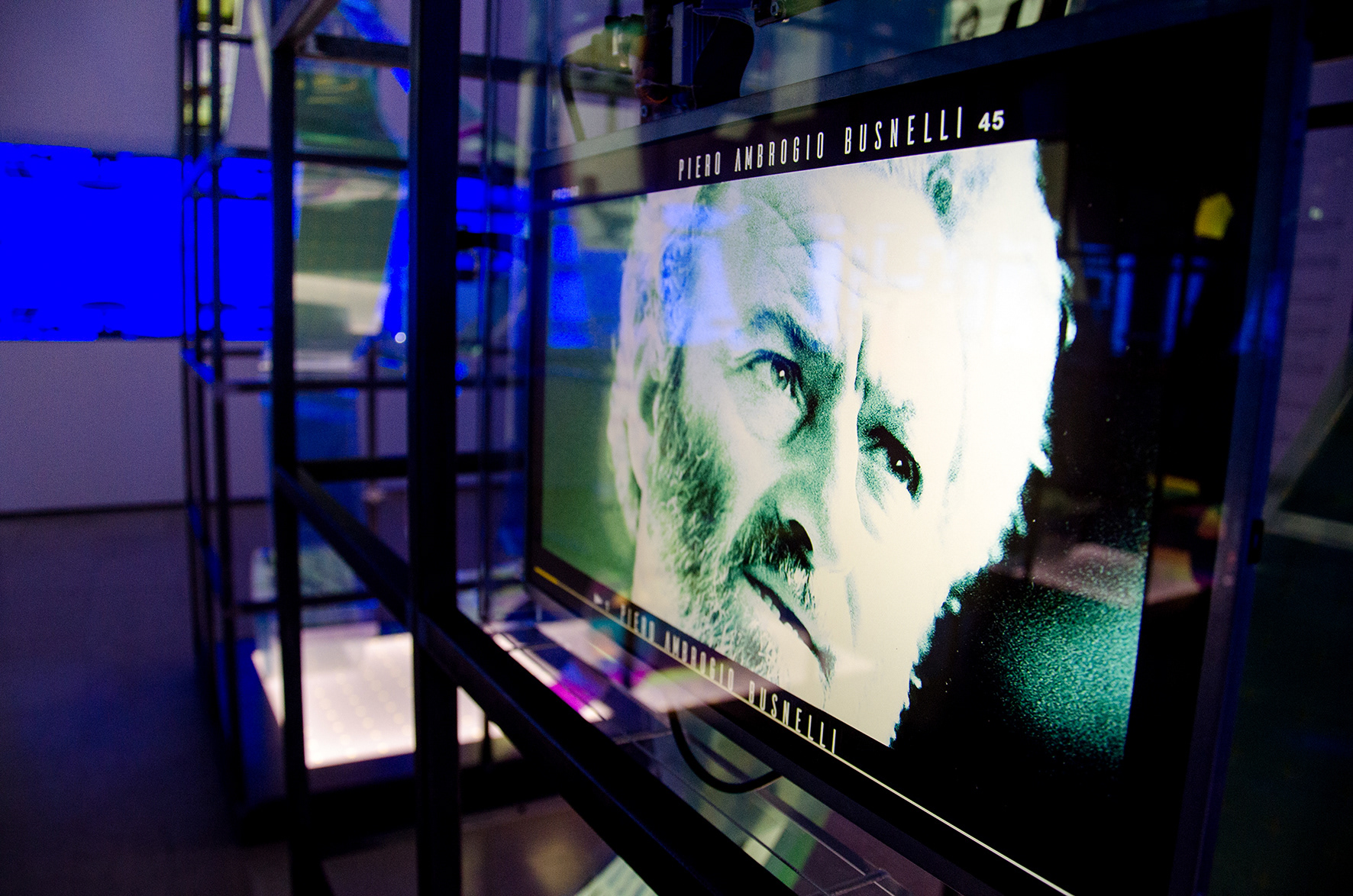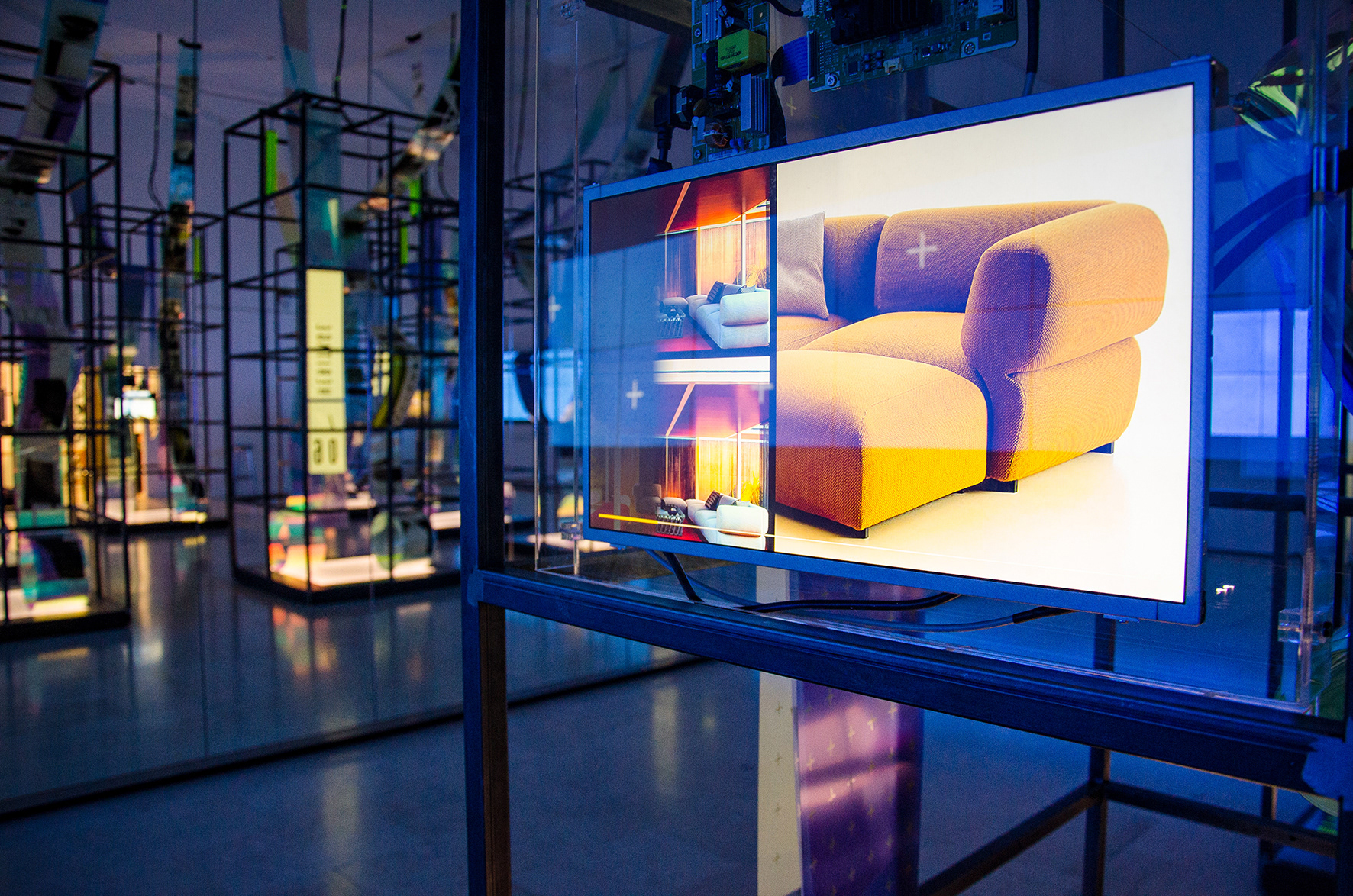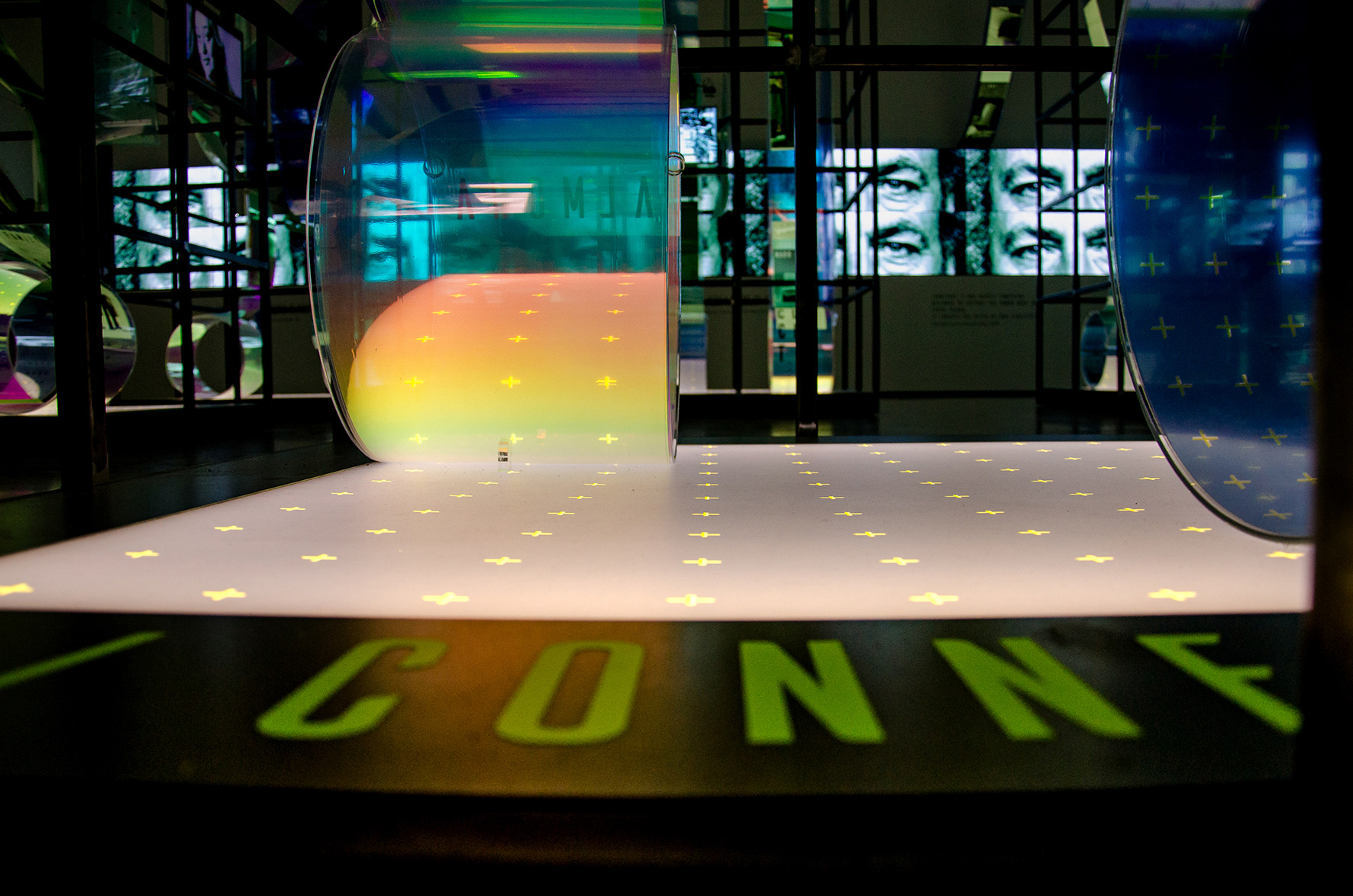 Two videowalls run on the walls, reflecting into mirrors and summing the contents of the 8 videos into graphic suggestions.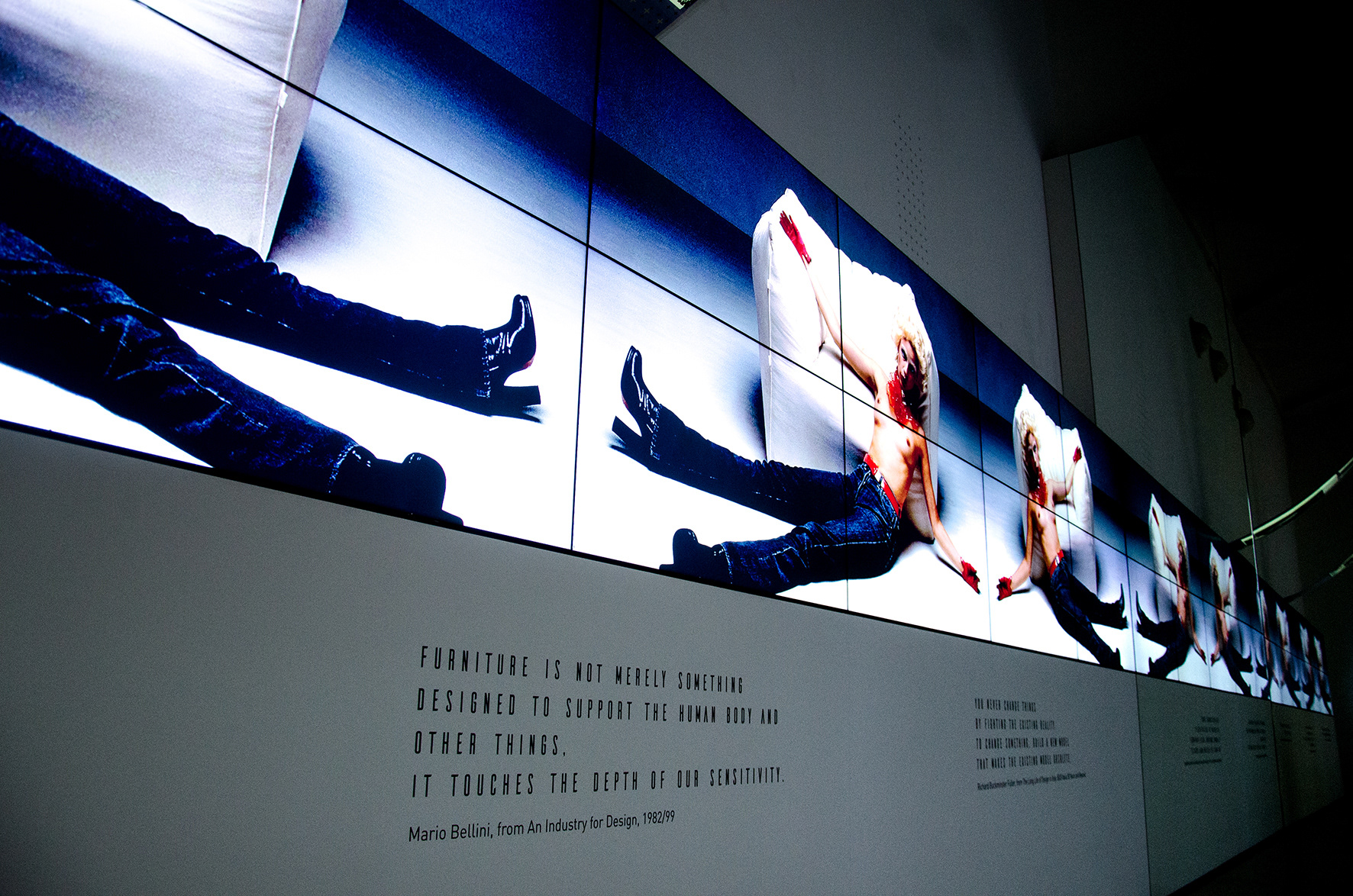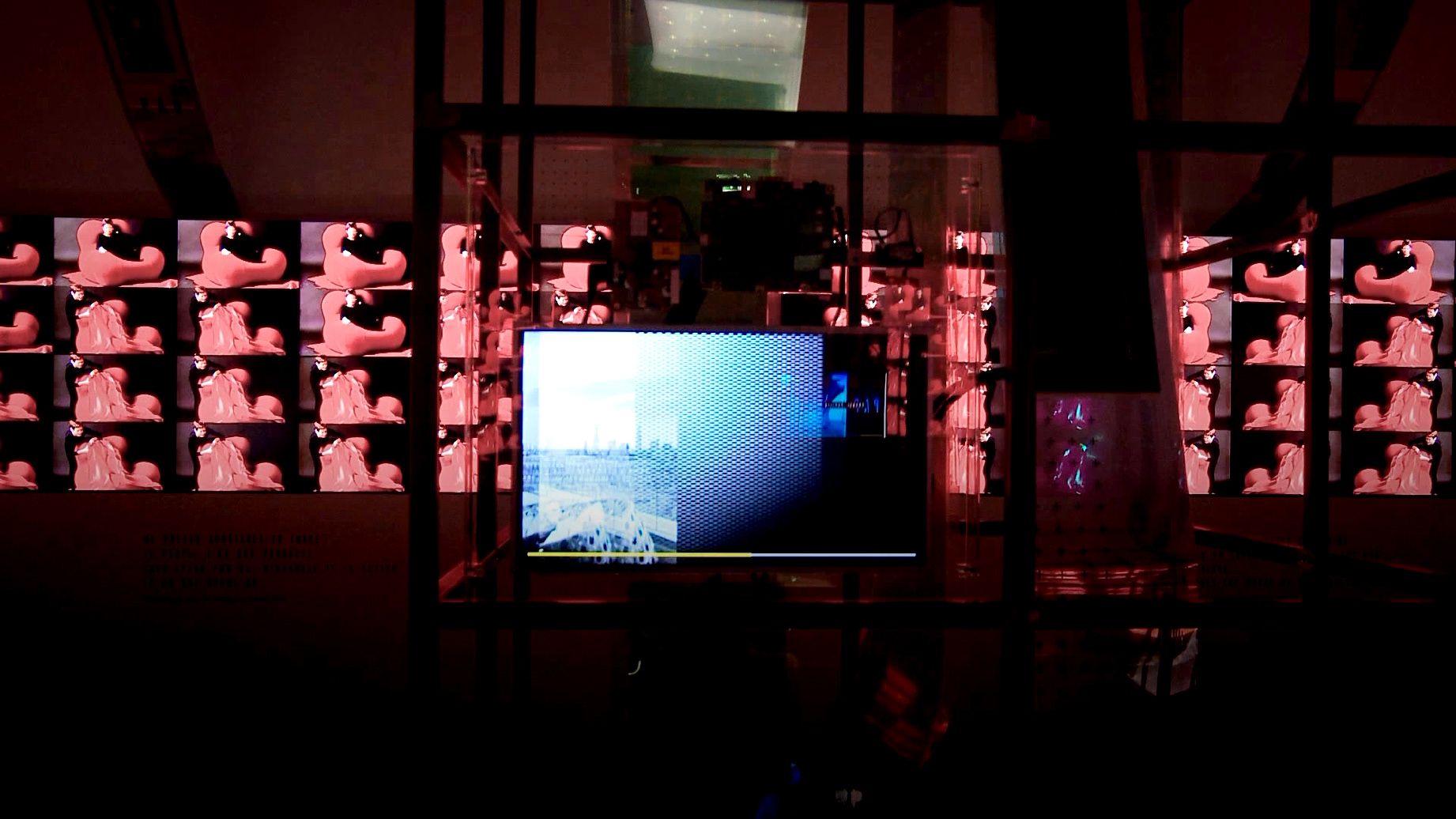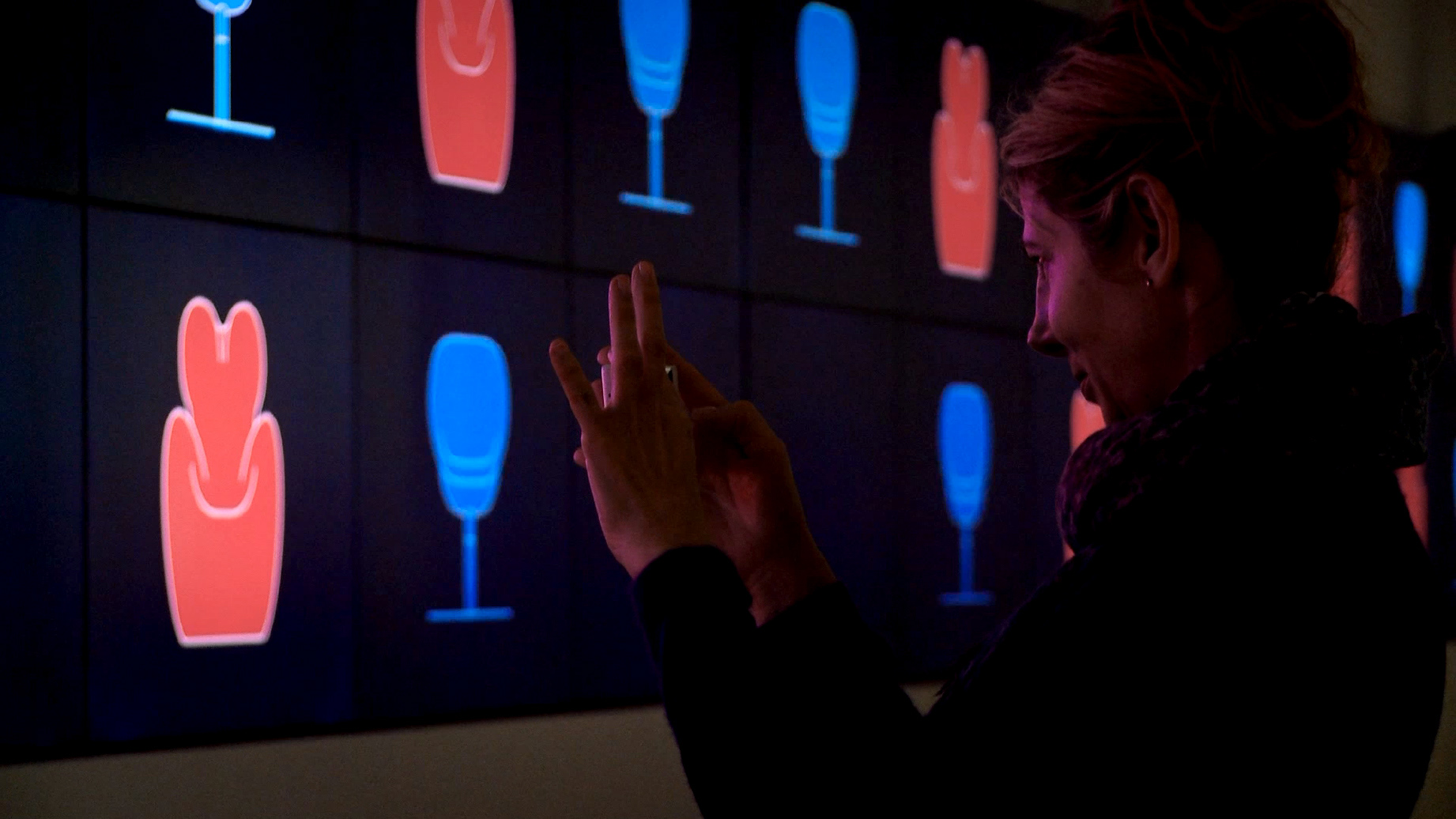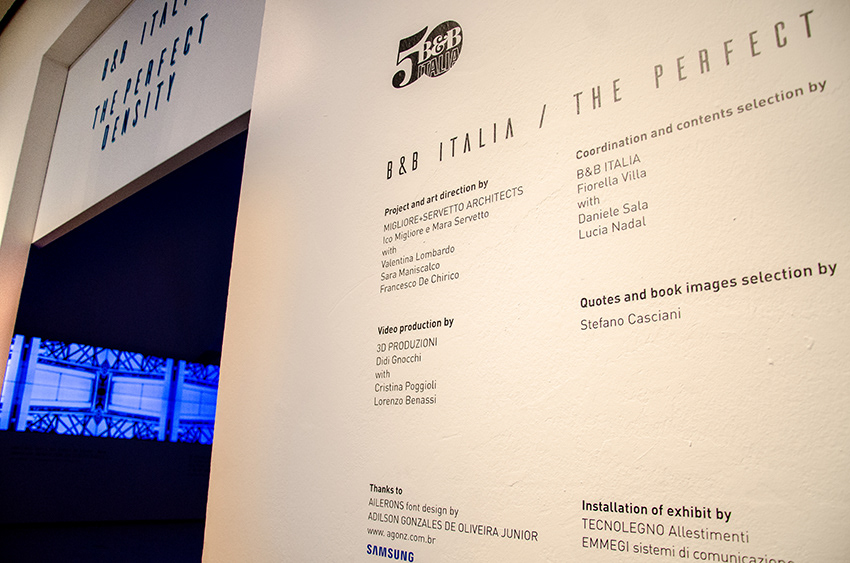 Client: 3D Produzioni for B&B Italia